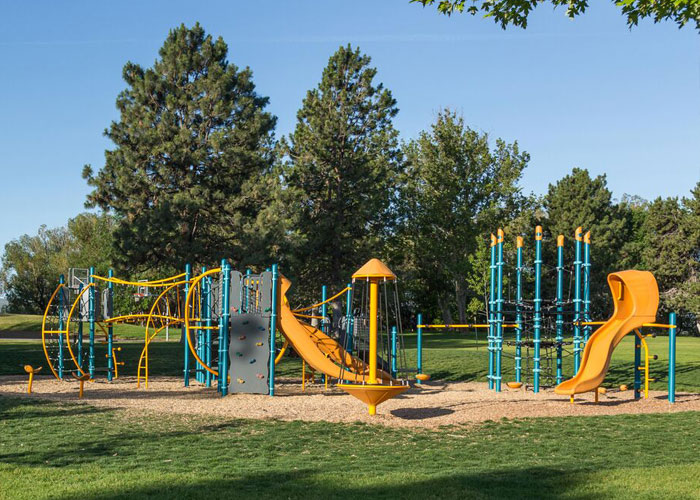 Rotary Club Downtown Yakima
The founding Rotary club in Yakima, Yakima Rotary Club is more often referred to as "Downtown Rotary," most likely because from the very beginning, the club was populated with the city's downtown business and community leaders. With over 320 members on average, it is the 31st largest club in the world!
Rotary Club of Yakima
Meetings Thursdays at 11:45 AM
Yakima Convention Center
10 N 8th Street
Yakima, WA 98901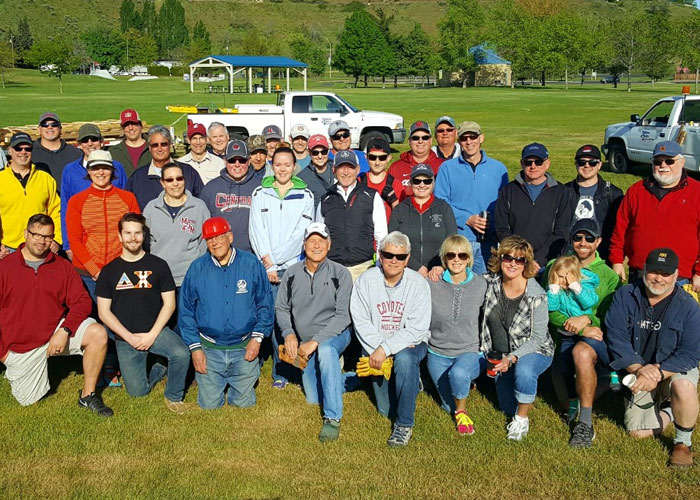 Southwest Rotary of Yakima
Southwest Rotary is a vibrant and young club of that is full of heart, passion and commitment.  We actively create and pursue service projects to support the community arounds us.  Our club is known for its fun and lively meetings, has created a very special cultural fabric that nurtures family and friendships all while staying focused on our core mission of "Service above Self."
Meets Tuesdays at 4:15 PM
Zesta Cucina
5110 Tieton Drive
Yakima, WA  98908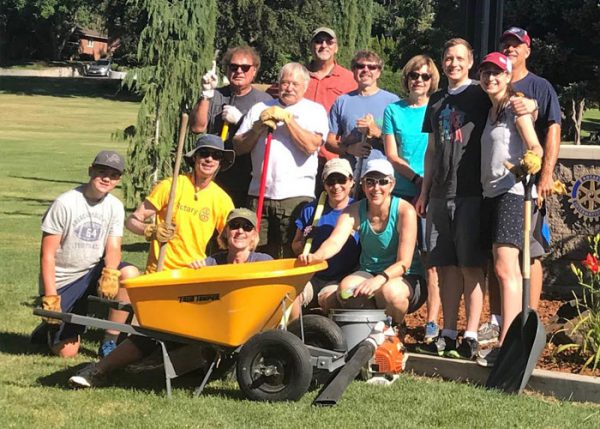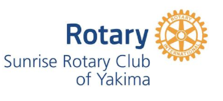 Sunrise Rotary of Yakima
The "morning" Rotary group that gets more done before 8 am than most people do all day! We welcome a diverse group of men and women who enjoy fellowship, service in the community and fun, informative meetings! Coffee and breakfast are served at 7:00 – come join us!
Meets Wednesdays at 6:45 AM
Yakima Valley College Conference Center
1704 W. Nob Hill Blvd.
Yakima, WA  98902