What is your legacy?
Whether you choose to become a Rotary Trust Fellow or create a Legacy Gift we would like to talk to you more…
 "Giving to a cause you believe in can make an impact now and for generations to come."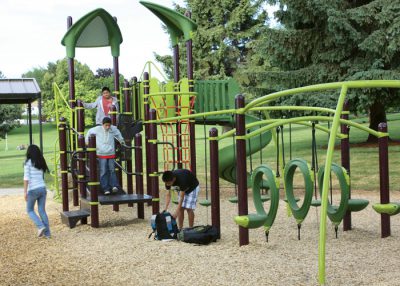 Estate Planning
The Yakima Rotary Trust was founded in 1995 to provide a vehicle for the Yakima Rotary Club to receive memorials, bequests and gifts for the funding of long-term visionary projects to benefit our community. In 2002, Yakima Southwest Rotary and Yakima Sunrise Rotary became a part of the Trust allowing for growth in leadership and vision for the future. The Trust is managed by a Board of Trustees representing all three Yakima Rotary clubs.
Yakima Rotary Trust monies will be invested in projects with long term payback such as the Rotary Pavilion, playground and picnic shelters at Franklin Park. In addition, the Rotary Trust provided leadership and funds toward a playground, basketball court, picnic shelters and the new Wildlife Viewing Deck at Randall Park.
Funds are used to directly support a qualifying project or funds can be used as magnets to attract matching donations. For example, the John Quick bequest of $200,000 was turned into over $5 million via matching contributions for the Yakima Gateway Sports Complex.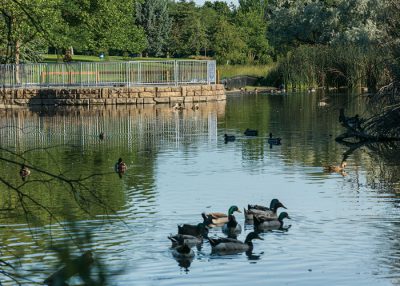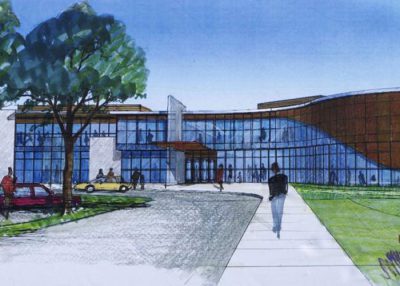 Legacy Giving
You can make gifts that benefit the Yakima Rotary Trust today.
These gifts could include stocks, cash, bonds or properties. You might consider a gift to honor a birth, marriage, retirement or in memory of a loved one
You can make gifts that pay you income and may result in a tax deduction such as charitable gift annuities and charitable remainder trusts.
You can make gifts that benefit the Yakima Rotary Trust in the future such as bequests through your will, trust planning or retirement plan designations.
The choice of how to give is a personal one. Tax implications and giving objectives may be different for each of us. The Yakima Rotary Trust stands ready to assist you and your professional advisors. We would like to talk with you about your giving objectives and to discuss further how we can work together to meet your goals. Future gift planning is a powerful way to create a lasting legacy.